text.skipToContent
text.skipToNavigation
.page-nlmServicePage #LieferungPremiumGrid {display: none;}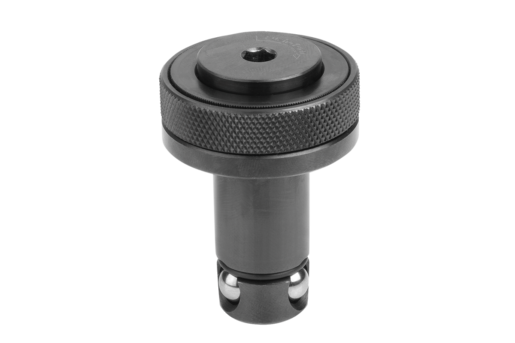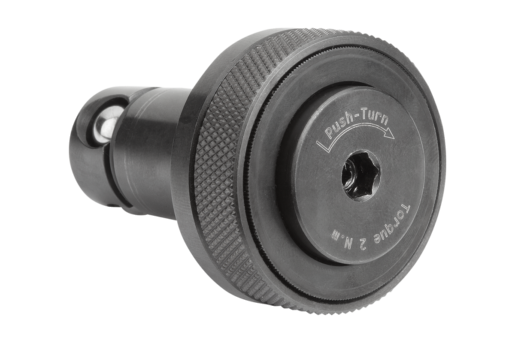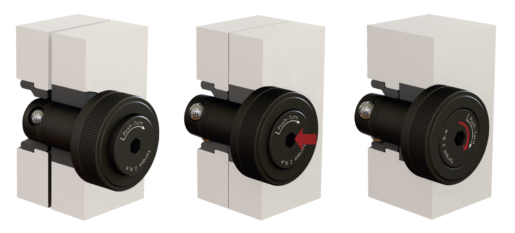 Description
Locating cylinder carbon steel.
Balls roller bearing steel.
Locating cylinder tempered, black oxidised.
Balls hardened, bright.
Locating cylinder with quick-clamp system for extra timesaving during setups.

Insert the locating cylinder into the receiving hole and press the button. The three balls are pushed out and position the components. By tightening the set screw a 1/4 turn using an hexagonal key, the components are positively and securely held.
Important note on downloading CAD models
In order to download our CAD models, you must log in first. If you have not created an account yet, please register under "My Account" (right side of the screen) and follow the instructions.
Locating cylinder with quick clamping system
The positioning and clamping system mechanism enables precise and rapid positioning and fastening of tooling and base plates. This ensures additional time saving during setups.
Application:
First, place the positioning cylinder in the bore and press the button. The three positioning balls are forced outwards to position the component. Tighten the setscrew using a hex key so that a positive and secure hold on the component is achieved.